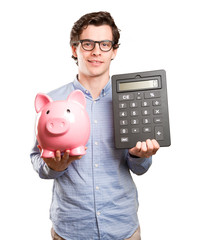 One thing that the I.H.M. does for attendees of the courses, is to have a sliding fee depending on numbers. We have fixed costs that have to be met, yet are able to spread the costs over the numbers present for each course. For each course, we have usually 4 members of staff. Gary, Antonio, Manuel and Vera by SKYPE.
For example:
1 participant is €1000 Euros
2 participants is €850 per person.
3 participants is €750 per person.
4 participants is €700 per person.
5 participants is €650 per person
6 participants is €600 per person.
We just count the number of attendees and the cost is divided as per above.
For any GROUP attendances, contact us at education@instituteforhomoeopathicmedicine.com
We try and help the best we can.
https://instituteforhomoeopathicmedicine.wordpress.com/2017/04/21/post-graduate-course-in-english-in-seville/