One of the reasons you have not heard from us for a while is that we have been busy with sorting out our teaching courses.
Seville Spain Seminars with the IHM.
Conducted in English, with Spanish translation if required, we have set aside Thursday to Sunday inclusive every week for a 4 day training Seminar. We offer to medical and non medical practitioners, a stimulating intensive background to Hahnemanns requirements for homoeopathy using the Therapeutic Pocket book to analyse cases quickly adhering to all the protocols to ensure an accurate prescription. The course is arranged so that the learning is incremental from the historical nature of the therapy viewed through many cases, to understanding the correct viewpoint regarding Miasms, potencies, Using the Therapeutic Pocket book and working with LM or Q medicines.
We offer a huge discount on the SYNOPSIS software to students.
The IHM will offer membership of the Register to suitable course attendees subject to approval by the officers of the IHM.
Included:
4 days intensive training at our Seville North Clinic.
All refreshments and meals during the day attendance.
Free Book version of the Repertory.
Input from officers of the IHM and Materia Medica discussions with Vera Resnick.
We prefer a minimum of 2 students per seminar.
The cost per student:
Solo student. €1000.
2 Students, €900 each.
3 Students €850 each
4 to 6 €800 each.
7 or more €700 each.
A €120 non returnable deposit will be asked via PAYPAL, and the balance paid in cash at the Seminar.
Our teaching room will hold 10 comfortably, with A/C and heating. Coffee, Tea, soft drinks and snacks available at all times, with our restaurant next door for meals and Spanish Tapas.
Flights from Europe direct to Seville are cheap. International flights go to Madrid, where a direct Madrid-Seville train operates.
We can advise regarding hotels and transport. One hotel is door to door bus service, and the other is a 10 minute walk from the clinic. 
Seville is a beautiful city with much to see. Some students arrange a family holiday and come for the seminar and then spend time exploring and visiting other cities in the region.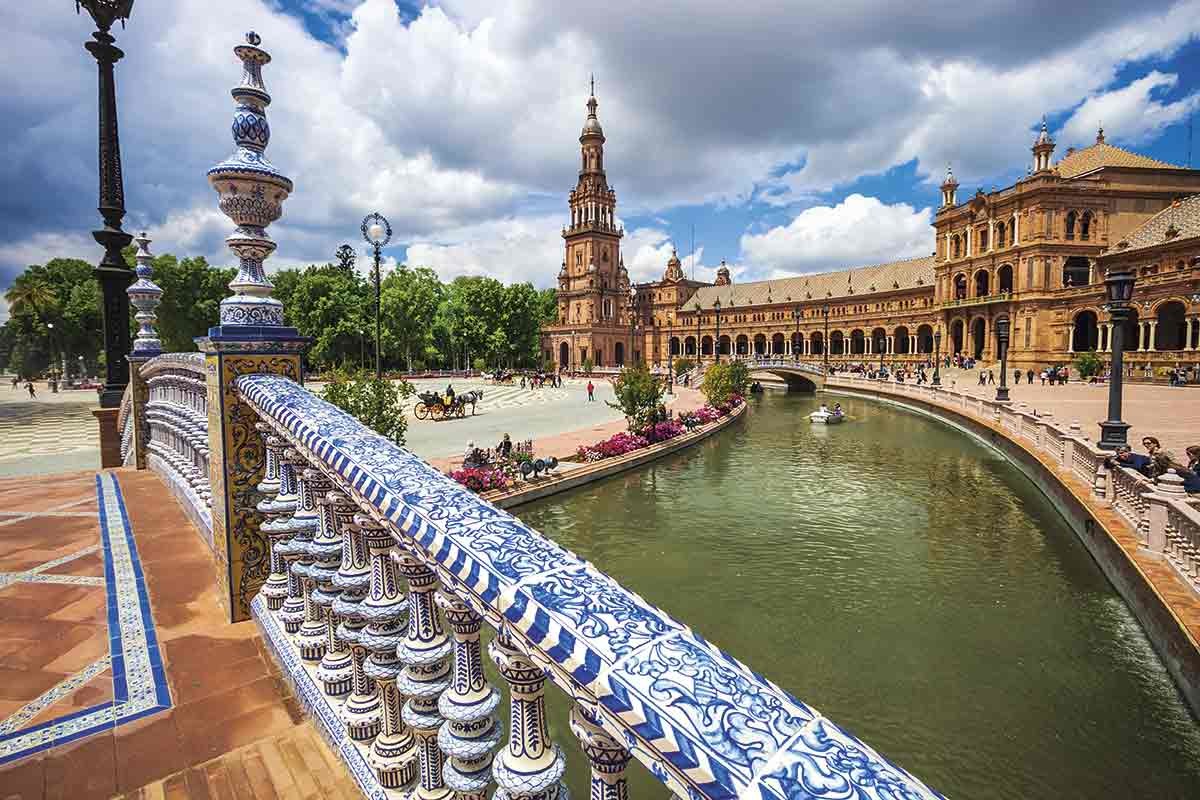 Contact us at: education@instituteforhomoeopathicmedicine.com