One day.
Recently a close colleague and friend refered a patient to me. I dont think he felt confident in his abilities to deal with the issue. I totally refute this erroneous notion but once I looked at the scans supplied of the patients disorder, I understood why. I was filled with sadness and dismay. Rarely have I seen such an infiltration of tumours in organs. I knew we were dealing with a small time frame in which to attempt to get get the body to heal itself if at all possible.
One day.
We talked on the phone and as I took the symptoms as felt by the patient, I was struck by the determination to overcome the problem, yet I also felt that the patient knew how difficult a position they were in. I was not asked for a prognosis, because between us in the short time we knew each other, only one hour, there was an openess and honesty present. We both knew what we were dealing with.
We got the core of the issue quickly. I believe our conversation allowed the patient to accept some things about life and let go of troublesome feelings. Relaxation was heard in the voice.
My mind had formulated a symptomatic choice of remedy, yet I wanted to be sure so as to not make a mistake. We talked on the Friday and I said that I would contact again on the Sunday with the remedy choice and protocol for taking.
One day.
24 hours later, the patients life ended due to being overwhelmed with the disease.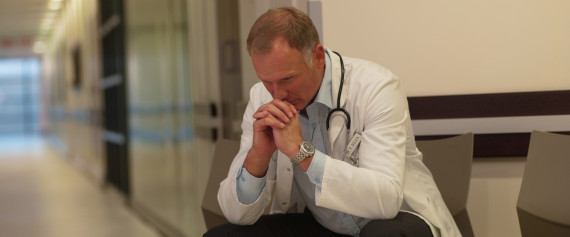 Im not a person to cry easily. I am a person to be affected deeply though by emotions. Death is so final. It is the culmination of life. Where there is hope and a quality of life to be had, I expend all my efforts to try and make it happen. I trust my therapy as the best one generally to facilitate that.
I cannot carry this experience as a failure on my part simply because I didnt get to initiate treatment. I am however grateful that I had the chance to talk with the patient and had the chance to extend support and kindness and human love in the hour of need. No promises, no false hopes, just a sharing.
There is no one to blame. It is the results of human biology and hereditary and environmental situations.
Would homoeopathy have helped? Who knows. Sometimes the human body will not respond depending on the maintaining causes, and sometimes a gentle persuasive touch from the similar remedy alters everything towards health.
I know the law of similars is the only real chance a living body has… so I keep going.
Im sorry I wasnt there earlier for you.