Im sat here on the IHM clinic boat in the middle of a beautiful place in Watford…….. waiting on a part and someone to fit it. Its a voltage controller. Seems the one that is fitted is the wrong one, and once the solar reduced charging in autumn, it became obvious the engine was not charging the batteries…………..
£334 for the part and whatever it will cost for the services to fit it. It has to be done and hopefully fixes the problem.
Fuel boat will be next Wednesday……. Fuel and wood for the fire…….at least 150 litres of diesel. Should last few months.
Then a slow trek to London and hopefully get there before any lockdown on the canals………..
We will then fit the boat out internally with seats and sofas and desks……. Along with putting cables in for computers for students and practitioners.
We will fit out the office with a bed for when an overseas student comes for IHM training……. IKEA here we come for wardrobes and cupboards, unless some our London based practitioners point us in a cheaper but good direction.
We made the decision to take a 3 month winter mooring in Southall. This will give us chance to work on the boat and fit it out within range of shops for accessories we will need… and also to be in a fixed position for London clients if restrictions permit. We are near a water point and also a garbage disposal point……… I ordered a composting toilet yesterday which will obviate the need for cassette waste disposal. The mooring doesnt have an Elsan point for emptying. The compost waste can go in a dumpster.
Nothing is as easy as you think it is when you go off grid. We are solving the issues one by one.
I talked with my friend and colleague Antonio in Seville Spain yesterday. Seems the members of the Boenninghausen group are now the steering committee for the Andalucia Homoeopathic Association and will concentrate on good training instead of the politics. I'm proud of them.
Covid restrictions will make it difficult to have many patients or student on board initially, however we are setting up a poweful internet system to take the IHM online if we have to.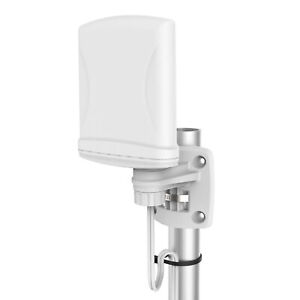 so we are doing our bit.