There seems little doubt that the world is looking to relief from the Covid situation by promoting a vaccine as the ONLY way to stop and prevent the spread of the infection in all of its variants.
My personal experience with vaccine therapy had led to a self-made decision to look for other modes of treatment where there is a choice and proven and reliable medical answer, ie homoeopathy, however, I feel that the world situation and opinion regarding covid 19 vaccines is not going to leave a choice.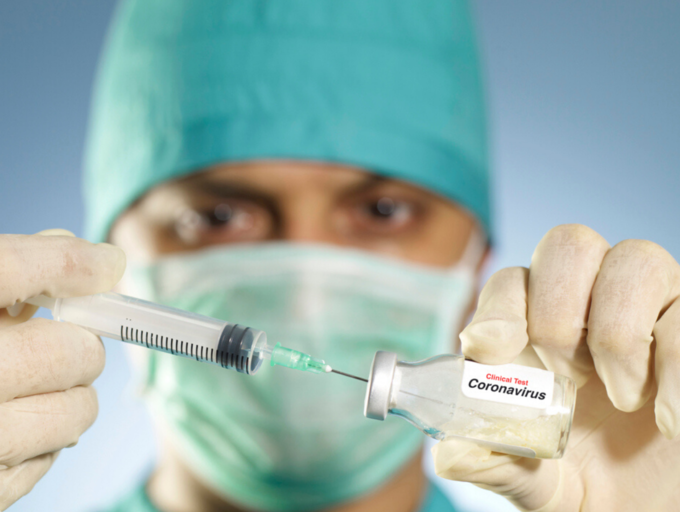 This is not the article to discuss the merits or problems with a vaccine. this is about the reality of having a vaccine with or without approval or consent. Travel domestic or international may depend on it. Entry to venues or even supermarkets may depend on it. Employers have the legal right to fire employees who do not have a vaccine. How this works with the British government's statement of not giving a vaccine passport or acknowledgement of having a vaccine publically is at odds with the truth of the matter.
So.
Im looking into the known effects of having the vaccine, sparse information available, even less regarding the ingredients, and we cannot ignore the fact that a lot of testing data has not been forthcoming. Primary effects of the vaccine do not have to be reported if it affected less that 2% of the total number of participants in the test phase. In 43000 people, that is 860 people. I disagree with this protocol emphatically.
So we need to commission homoeopathic manufacturing pharmacies to prepare the different vaccines in LM1, 6c and 30c, and test them in a proving to see what symptoms arise and find remedies that will work to rectify the problems that come up.
Your thoughts and suggestions please……..