Well, the British government have opted for locking the UK down and as a direct effect from that decision, our clinic and teaching centre are unable to operate in a physical presence.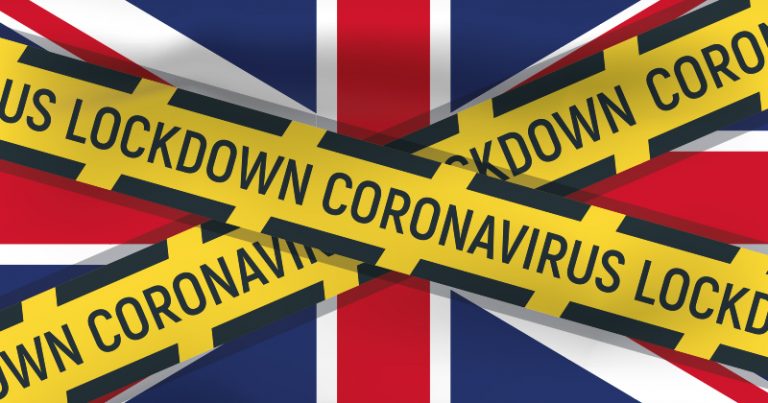 The IHM operate will operate 2 courses. One for people with  no knowledge of homoeopathy, and one for practitioners wanting in-depth training in Hahnemanns methodology utilising Boenninghausens repertory (therapeutic pocket book). This training will lead to admission onto the IHM Register.
The I.H.M. have invested in a mobile clinic and teaching centre. We are working on it to bring it up to a high standard but will have to operate online for the near future.We just completed some wallpapering and putting in new furniture.
The IHM staff are putting together this advanced course, so we can teach at a distance, based mainly on home study and virtual conferencing. It is logistically impossible to have all the students in one group to meet together if in different parts of the world, so will be more of an individual chat with one or two at a time.
I dont like teaching Hahnemann long distance. We have always taught this course in a 4 or 5-day personal setting so I can see participant reaction and rectify misconceptions as they arise with examples and references. However, for the time being, those days have gone.
We will put the course into modules and begin as soon as we have completed renovations here, a few more cupboards to build, packing boxes to be delivered and the studio to be set up.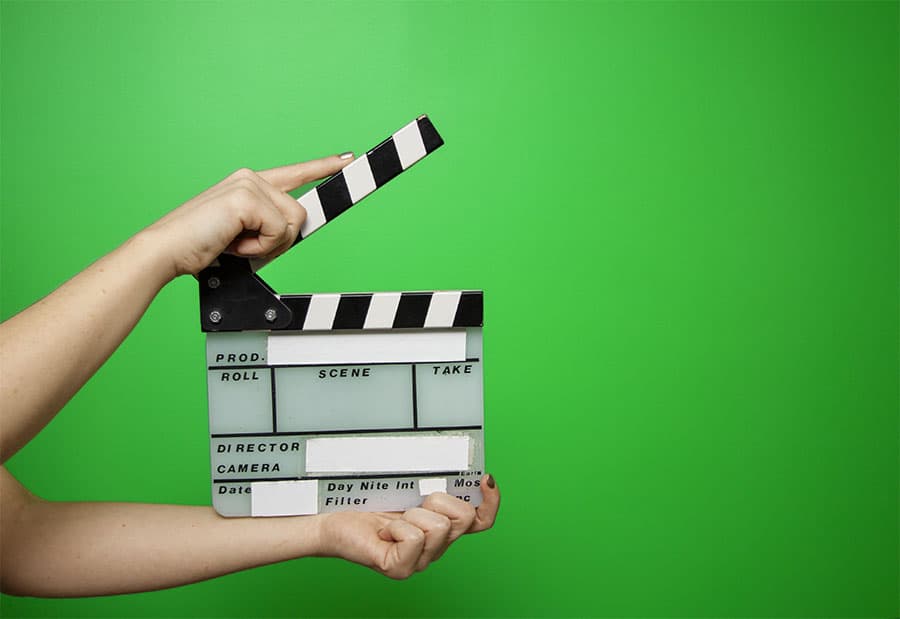 Watch this space.